Grant Opportunities and Submissions
Submit a form:
To submit a WisTAF grant application, grantee report, or reimbursement request, please click the button below.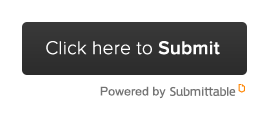 ---
Grants Program Calendar
Click here for the calendar of reporting and application deadlines for WisTAF's 2023 grant program.

---
Want to learn about new funding opportunities?
Sign up here for email updates about grant opportunities.

---
Contact
If you have questions regarding the application materials or grants processes, please contact Grants Program Manager, Jeff Brown, at jbrown@wistaf.org or toll-free at (877) 749-5045 or (608) 257-6844.